Paying your bills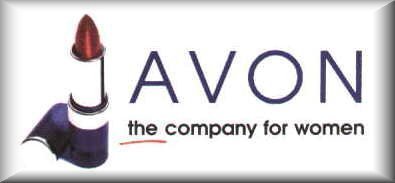 United States
August 13, 2007 10:06am CST
What do you do to earn money and pay your bills? I work full-time for a goverment agency and i'm Independent Sales Representative and E-Rep for Avon. I also take online surveys from Survey Spot and post on Mylot. I would do more but as a single mom time is limited. Soooo... What do you do to earn money to pay your bills? Visit my online store @ www.youravon.com/mmantuano
2 responses

• United States
13 Aug 07
I do a few things that help pay the bills. I work full time as an accounts receivable manager during the day. The pay is great but unfortunately my bills are more. In my spare time, I write articles for Associated Content which doesn't pay a lot but it helps. And then I also write brochures for a franchising company that pays me pretty well, but the work is limited. You would think with three incomes I would be able to pay off my credit cards in a matter of months, soooo not the case!!

• United States
15 Aug 07
Don't feel bad. I know how you feel hun. I also have a decent paying job but i'm still in debt that's why I do a bunch of little odds and ends on the side to earn extra money. I LONG for the day that i'm debt free. Stupid college loans and credit card debt.... GRRRRRRR!

• United States
13 Aug 07
I work full time at a catalog/internet sales company. I work part time for Tasteful Treasures as a Romance Enhancement Consultant. Then I do a few websites for money and gift cards.