Requests For "Spamship"~ Please Do Not Ask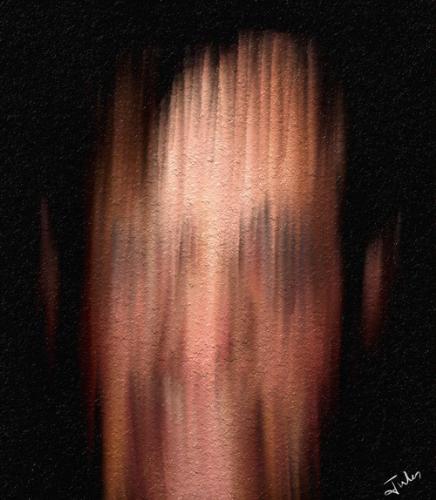 United States
August 13, 2007 12:33pm CST
Normally (and Normal is not a word I throw around loosely) I would never ask anyone to not request me to be their friend. I am finished being this kind of "Normal" as of Right Here and Now!I don't care how MyLot polices the posts. That is none of my business. What I do care about are all of the people that ask for friendship and in reality are asking for spamship. I click onto their site and see that it is filled with links to "get money for this or that" with their referral. Perhaps I am being a sore sport, or perhaps it is this hot weather that of course is not due to anything called Global Warming, or perhaps I am just in a cranky mood today, or perhaps I have just reached my level of tolerance for these requests and just snapped today. Hopefully, I will be back to "My Normal" later today or maybe tomorrow~Donna
5 responses

• United States
14 Aug 07
So far, knock on wood, I haven't had any spamship requests as of yet in the 6 months i have been on MyLot. I do have a problem with that on MySpace and it is annoying. Just as I think I actually found a person that has taken an interest in me and wants to be friends, it is actually a spammer just waiting to push whatever they selling. Rude indeed!


• United States
14 Aug 07
RealEstateGirl, Thank you for your comments also. I don't have a MySpace account. In fact, I thought it was a place for just young people and I am way past that part of my life! LOL ~Donna

• United States
14 Aug 07
Both of You! Welcome to MyLot! Happy Posting ~Donna

• United States
18 Aug 07
Thanks real estate, I just made a friend request.


• United States
19 Aug 07
Normally " i do not answer those kind of request,in fact i rarely even answer the post..To me that is not what a discussion is all about.I also see that mylot is beginning to delete those kind of so called discussions..I like good discussions ,something down to earth that i can relate to.I think we have all had enough of this referral stuff and those asking to join their sites etc etc..Now if someone opens a new business or blog they can send you a personal message and just goive you their new web site,but to put it into a discussion? I really think people are very bored with that...

• United States
14 Aug 07

Please oh please don't be normal. You are one of my favorite people here. I don't do normal neither. I love abnormal, it makes life interesting, hehe. I try not to let the spammers bother me too much, its bound to happen as Mylot grows and grows. I have started to do some house (friend) keeping. I have deleted a few "friends", there is such as thing as too many. This isn't a scam on my part, its a coincedence. On the computer I am mostly known as grammasmagic, I got that name with the help of the grandkids. I also love witches (the Halloween kind). I have a website, www.grammasmagic.com Thats my website, if you go to it, that will take you to my ebay auctions. I am not telling you this to try to sell you anything. (promise). If you go to the site, you will be able to see my logo. Its an old lady witch, my son made her for me.

• United States
14 Aug 07
I would never send an uninvited link through a MyLot pm. I find it rude. If someone leaves spam on the comments on my profile I delete it and also remove them from the list.

• United States
14 Aug 07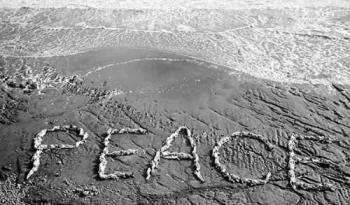 Coolseeds, Thank you for your response and comment! You are what it is all about! I went to your page to send you a friendship request and was so very pleased. You have a lot of banners, links, etc. on your home page; but scrolling through your discussions you do not spam. What a delight!~Donna

• United States
14 Aug 07
yeah I agree, it is not fun to have to deal with al lthe spam although I try to be as tolerant of it as I can. Usually I just thank the person for sending me the link but then explain I have plenty on my plate in as far as I can be at this point in time. I feel bad sometimes I guess because I know that at times I will send my link but usually only if it is asked for. It is hard to network so much I will tell you that much. But I think that most do not how to do it tactfully. It is all about network marketing but do not shove it in our faces at this point in time...I mean that is what everyone does and that makes a bad name for network marketing if you knw what I mean. Let's face it I am on mylot to make money but I am also on h ere to meet others too...it is not about sending my link to gazillions of people it is to get to knwo what are their needs, maybe I have something they want, maybe I do not....if I do not then at least I still ahve a new friend.

• United States
14 Aug 07

Sanell, God and Goddess Blessings Dear Heart! You have got to be the Queen of Nice! Thank you for responding and thank you for grounding me (at least for a few minutes)~Donna