Are you believe in falling in love at first sight?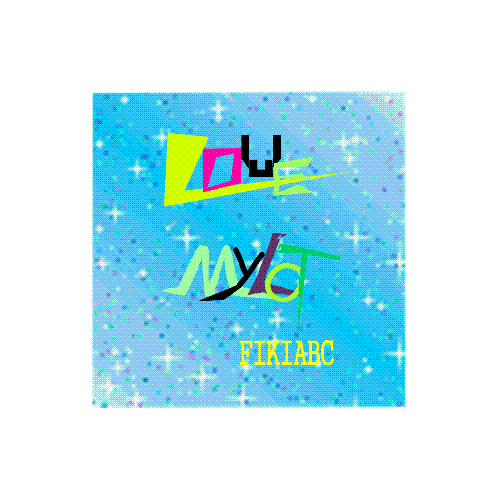 China
4 responses

• Philippines
17 Aug 07
Falling in love at first sight? In my experience.. I think I did. I can remember it like it was yesterday. He sat next to me during freshman year in high school. From the very first time I laid my eyes on him, I don't know why there's just something about him that makes me happy even though we aren't friends at that time.. Months passed, we became friends and even best friends. But one day, I just woke up realizing that I am in love with him. So, that's why I believe that it is possible to fall in love at first sight. You may not feel it, but time will tell how soon it will be when you realize your feelings for that person..

• India
17 Aug 07
well not really...i dont believe in love at first sight... i think its rather lust and attractiveness towards that person than pure love.... i mean come on...how can a person love another at first sight without knowing him/her...

• Netherlands
17 Aug 07
Hi Fikabc It happened to me once, but I was on the loosing end, as it was not reciprocated. No big deal after all, but it doesn't feel good and it hurts, it really hurts. I tried to forget the guy, but it was inpossible as we shred same classes in school, so I was seeing him daily. Even the people that don't believe in love at first sight know somewhere in deep, that it exists, but maybe they haven't expirienced it personally.

• China
17 Aug 07
sorry to hear that ; Being falling in love at first sight may happen is unilateral ,maybe you that she falls in love at the sight to him/is that you are spontaneous,can not represent the emotion that the other party has to say yes but ,certainy can fall in love at first sight,well if both sides is many!!