Will you feel jealous when your grown up kids have a gf or bf?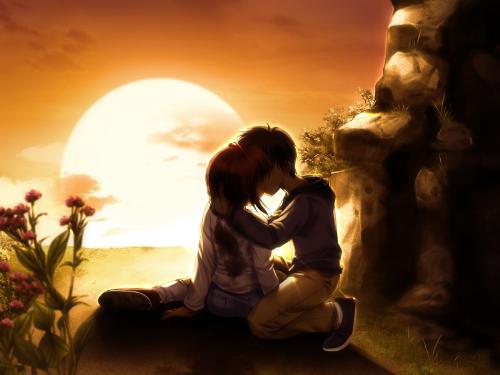 Philippines
August 17, 2007 8:32pm CST
Honestly, I felt a little jealous when I knew my grown up kids have their girlfriends, maybe its just normal to a mom like me and as a mom I can't avoid that feeling but I accepted the fact that it is normal to a growing kids eploring life at their stage.
4 responses

• United States
18 Aug 07
absolutly not, that is what they are supposed to do. I am verry close to all 3 of my girls and will allways be. they know that I will allways be there for them no matter what, but it is defenatly not my choice who they date and they allways have room for me in thier lives so no I dont think I would ever feel jealous. :)

• United States
18 Aug 07
My step-daughter is 19 years old now, and has a boyfriend. She and I have always been very close. I can't say that I have felt any level of jealousy over it. What has concerned me MOST was my worries over her making mistakes. You know, trusting someone too much with her heart and getting her heart broken. Or, doing things she may regret. THAT'S what makes me lose sleep at night sometimes. But, I do have to remind myself that she is a good girl with a good head on her shoulders, and like everyone else in the world, is going to have to make her own mistakes to learn how life is. I can rest in the knowledge that her father, her mother, and I have instilled in her strength of character, and some level of taking people and things with a grain of salt. That she'll make good decisions is the most we can hope for.

• Philippines
18 Aug 07
Im glad you have good relationships with your step daughter and your such a good stepmom to her, and very open minded and loving person. we have both fears too, if ever our kids commit mistakes in choosing someone to love. I Wish you always have a good and happy family... Tnx for the response.

• United States
19 Aug 07
I have all boys and to feel jealous when they have a gf is silly. I am just concered that they find someone they can love and that will respected them and treat them good and then my boys love the girl back and respected them and treat them good. I am looking forward for the day that I get a dauhter-in-law then I wont feel so lonly and have someone to do girl things with.

• United States
18 Aug 07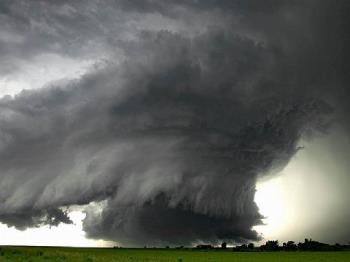 I dont know if I would call it jelousy..my son is only 5 but he is my world,,and when he gets to that age..i think i will be more sad and lonely than anything..but i want him to be happy and i hope he finds someone perfect for him, and i will sure be theer when he has his ups and downs of relationships..I just hope its later than soon ..lol..