isn't there have anybody like him???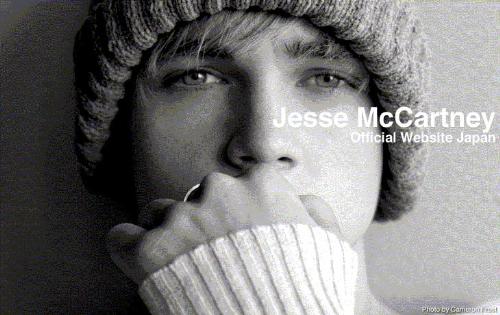 China
August 19, 2007 3:32am CST
i wanna share this boy's music with you.really cool. he is bright,talent and has a very nice voice. here, "beautiful soul"," because of you live", "without U", "take your sweet time", "get your shine on me".....have a try, really cool!
No responses