Videos on mylot....!!!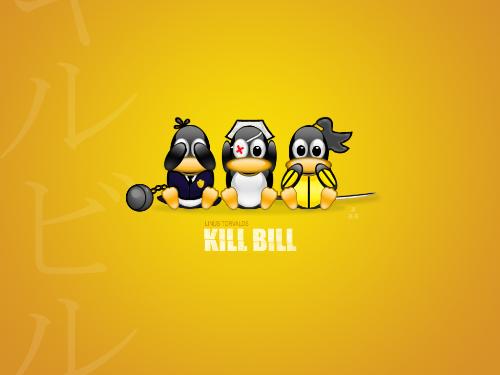 India
August 19, 2007 11:11am CST
well i am not going to tell you about launch of videos on mylot...lol...but i want to ask you about that...what do you say...don't think it would be cool to have videos on mylot too...when i joined mylot 2 weeks ago i searched for them but could not find them anywhere..later on looked at the available options on the topmost row of articles and yes they were unavailable....but if they are here i think it would become more entertaining...now we only post and post..it feels a bit boring sometimes...how do you think??
2 responses

•
19 Aug 07
I kind of like that. I mean many of us are already posting links to youtub, so wouldn't it be cool if we had that here. As long as it wasn't pirated stuff it would be cool. I say written them and share this idea. It wouldn't hurt to suggest it. Refer them to this post so they can see there are those that support it.

• India
19 Aug 07
hi sunshinecup,your avatar always brings a smile to my face..its really cute..(i am thinking of a new discussion right now..hmmm..)yes you are right..we should contact them..ok i'll do that...phewww..hope they don't throw me away for that...just kidding..lets see what happens..wish they agree..:-)

• United States
19 Aug 07
I think videos would be great. Even it's just using Youtube videos in a post or something. I mean it would sure add a lot more entertainment to the site.