Are my discussions HOT?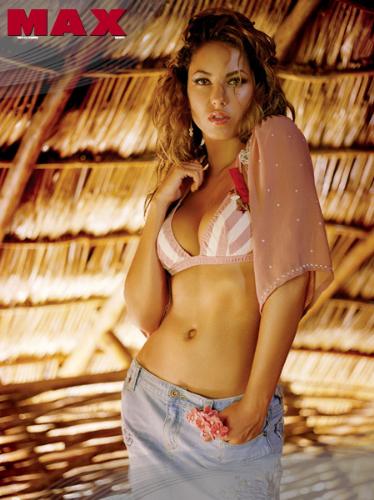 India
3 responses

• India
20 Aug 07
Yeah, It is as hot as your duplicate photograph. I like and enjoy. Please keep continue.

• Canada
20 Aug 07
your pictures look HoTT. Start a discussion so I will be able to tell if its as hott as your pictures!

• Malaysia
19 Aug 07
Man like this type of discussion. Luckily I'm a man so I will make you hotter than me as you will make earnings and gaining for point rating. What else should I say to make our discussion not just hotter but can be considered as "hits"?. Yeeeaaahh!!...one more thing, the insert photo should be in flash mode with nice tipsy dance...static picture will not go the highest level of sensation. Another thing, thank you for providing at least my eyeballs healthily washed with your 'thumb up' photo. The Little Me, Michael.