bone cancer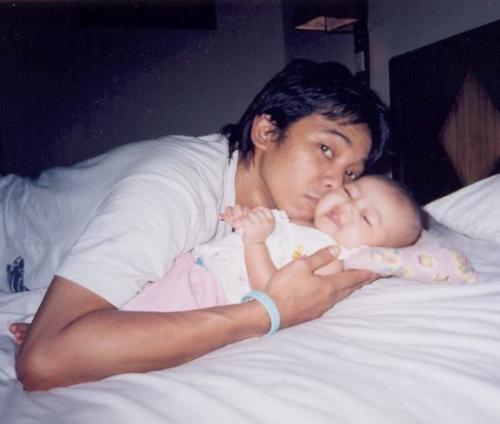 Indonesia
August 20, 2007 2:12am CST
my husband had bone cancer. when we stayed in U.S.A the doctor told him to amputate his leg but my husband refused it then we got back to our country. in 2000 we decided to check again at hospital in our country. the doctor said it was not cancer yet we can took it. and my husband remove it by an operation. but he still sick and he didn't want to take any medical treatment. he want to go by herbal medicine. is there any of you in here know about herbal medicine or other alternative medicine? please let me know
4 responses

• Philippines
23 Aug 07
I really don't know if theres herbal medicine for that, my dad was diagnose with bone cancer too and had treatment at the US for several months but didn't help the doctor said he is gonna live for 3 months but when he arrived here in the philippines he last for a year but was really painful for him. I hope you can find a medicine for him. Good luck God bless.

• United States
22 Aug 07
Hello, I am new here as of today. I am the one that sent a friend request so I could email you about something that might help your husband. My heart sank when I read your post. My father in law had prostate cancer stage 4, this has helped him tremendously! I hope you will contact me, I don't even know if I am doing this right? Oh my name is Serena and I live in Clovis, Ca. I truely believe this helped my father in law as well as Power of Prayer!


• United States
23 Aug 07
Hi, I just wanted to make sure you got the email I sent, I am new at this site so didn't know if I did it right. God Bless!