which econmic system is best for our world and why?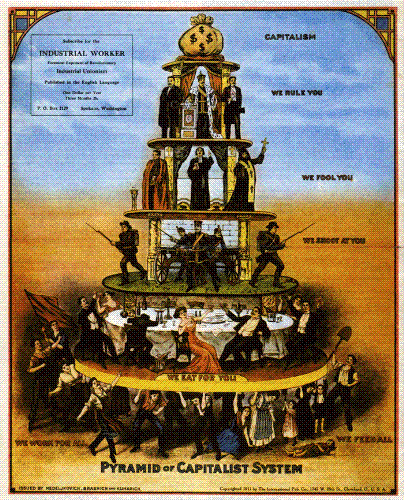 Saudi Arabia
August 20, 2007 2:56am CST
chose on econmic system from following and give you 3 view about them. 01. Socialist system. 02. Capitalism system. 03. Islamic system. thanks and best regards
1 response

• China
29 Aug 07
I think that each economic system has its own advantages and disadvantages. The one that makes you enjoy a richer and happier life is sure to be the best. Are you satisfied with the one that you are living now, please? Me? Yes.

• Saudi Arabia
5 Feb 08
i am living in ksa and here economic system is not specified, i think its a mixture of all economic systems, but still its good but not too much.