Do soulmate exist?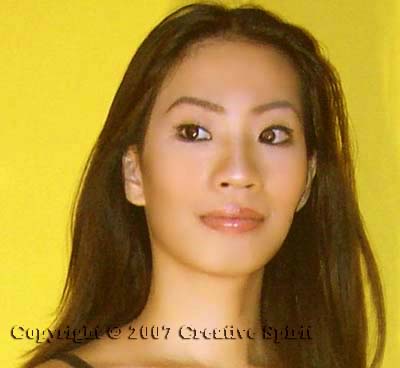 Philippines
August 21, 2007 3:38am CST
Do soul mate exist? Do you have any experience. How do you know if you'v found your soul mate? My answer would b if you have met someone for the fist time and you it's like you've known him for centuries. You know hs thoughts before he speaks and it's a strange feeling. I always believe that we have different kinds of soulmates & they have different roles in our lives. Please share your experience, thoughts and opinions.
1 response


• Philippines
21 Aug 07
Yes, few people find their soul mate. So we may think how can we find our soul mate? Well, it only takes affirmation, awareness and attitude. Believe that you will meet your loving soul mate. As with the Bible verse: Ask and you shall receive/ "When you pray believe that you receive it & you will have it.;" Dream, Make a Wish, Seek, & Keep you eyes and heart open for possible encounters. They come when you least expect them.