Man Hit by Train While Text Messaging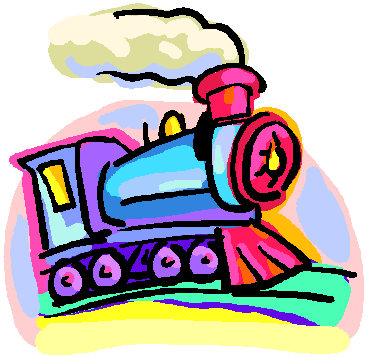 United States
August 21, 2007 7:11pm CST
http://video.aol.com/video/news-man-hit-by-train-while-text-messaging/1960615 Well makes wonder how he did not hear the train coming. Must have been a very important text message. I feel for his family and friends and will keep them in my prayers.
3 responses

• United States
23 Aug 07
First off he's lucky to be alive.. Second off what was going threw his mind besides texting someone.. I mean HELLO you hear a train get off the tracks... Maybe he just didn't care.. Humm sure makes you wonder what he was doing while not having a care that the train was coming threw..

• United States
28 Aug 07
Yes very... Maybe he had earphones on and listening to some music or something and not paying attention to what he was doing... Just a though!! No idea... By the way Thanks for the best response!

• United States
22 Aug 07
Hopefully he'll be alright, and will be more careful in the future. Too many people today are too distracted by all sorts of gadgets when they should be staying aware of their surroundings.

• Singapore
22 Aug 07
i think these days we are just too absorbed with text messaging. on a train people are all fiddling with their phones, or playing playstation to kill time. sometimes i'd rather not text since important feelings always get misconveyed through texts or emails. much better to talk over the phone if not face to face.

• United States
22 Aug 07
Yes you are right about that it is very sad.