ammmm..This is not fair..!!~~tantrums~~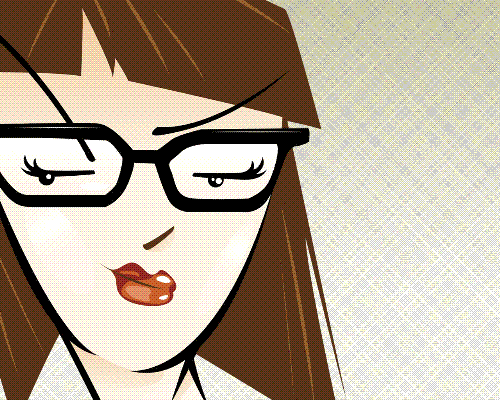 India
August 22, 2007 3:17pm CST
hows it possible..i was just surfing mylot and i clicked on 'my profile' just to see a glimpse of my all new shining and colorful new profile..but when everything else was blinking i saw my age suddenly and it was written 24...nooo...i am still 23...my birthday would be on 28th of august and today is only 23rd here in India time 1:16 am...why mylot has done this too me..i still wanted to enjoy my age 23 written in my profile..and it has declared me one full year older when its still approximately a week left..should i just bear it with LOL or what?~~tantrums~~don't you think its not fair..
3 responses

• United States
22 Aug 07
It's absolutely not fair...I hit 40 in December and don't want to see it change before it is absolutely necessary....LOL. I would just go back in and set your age to 21 which will make you feel young all over again....BTW, happy birthday when it comes.

• India
22 Aug 07
thank you sooo much..so sweet of you..some relief..unhu(crying controlled)..

• United States
23 Aug 07
LOL Mine did the same thing to me. I'm 42 and will be 43 on the 26th of August but it already changed on my profile too. Oh well, and don't sweat the small stuff as they say. ;)

• India
23 Aug 07
okssss..i won't crib any more ..LOL..by the way happy birthday in advance although i'll wish you that day too..:-)

• United States
27 Aug 07
Well as of today I'm officially the age it says I am! LOL

• India
27 Aug 07
heyyyyy..happy birthday dear..~*balloons*~~flowers~~..have a wonderful & rocking time..

• Australia
23 Aug 07
We have all suffered this same fate. It would seem as though myLot updates these things once a month or something, so they age us before time. Anyway, take it from one who has seen many more years than you - age is nothing but a number.

• India
23 Aug 07
hi cloudwatcher,your motto is marvelous..i read it in my other post..you are right about that..i was just wodnering on that thing so i posted..:-)