Fifty till I am 60

United States
October 26, 2006 2:01pm CST
How many others in the 50's range are on here besides me?
4 responses

• India
30 Nov 06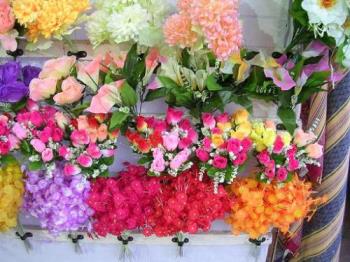 I am 56, just couple of years away from retirement. I am not in a mood for it. I lived all along struggling throughout. I am maintaining good health. I do 2 hours of exercise. I hope you are also doing the exercises. If one is busy doing the work in which one is most interested and enthusiastic about, one will not feel the age.

• United States
5 Dec 06
You are so right. My dad was the hardest worker I had met. When he retired I noticed his health going down. He wasn't as active anymore it showed. We all need to keep busy try to be fit as we age. But I have to say I have really enjoyed my 50s years. Attitude is nore than half the battle of felling good about yourself. Glad to meet someone else on here close to my age.


• United States
26 Oct 06
i'm 23, but my mom turns 50 on halloween.