What's the worst thing your mother ever made you do?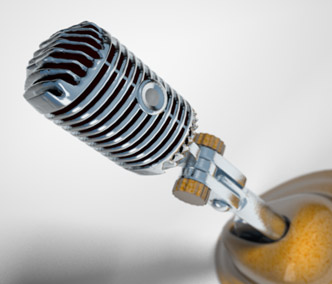 Philippines
August 24, 2007 3:11am CST
1999, it was my first trip alone going to bandar. I'm kind a proud of myself, after finishing my course in dental,I made my first overseas flight without my parents supervision. My mom made a surprise party for me, around 20 plus guest.I'm not used to chat with a lot of people, but I made efforts to be more sociable. Until she made some announcements... that I will render a song number! (Ting!) My face was indescribable, and no words would come out. I can't hate my mother in front of these people. So I was really upset because I am 23 years old and she still treats me like a 12 year old girl! What's more embarrassing...? she made me sing a sharon cuneta song, really really hard to sing. I don't know how it turned out, I don't want to recall.... What about you? What's the worst thing your mother ever made you do?
4 responses

• Canada
26 Aug 07
The very worst thing my mother ever made me do was wear these ugly black and white checked pants with the stirrup bottoms (Giving away my age) when I was in grade 7. I was absolutely humiliated and sat by myself the whole day. It wasn't that people didn't want to be around me, it's that I couldn't bare to be around anyone.

• Philippines
24 Aug 07
I don't really hate my mother but she pressures me a lot that I seem to rebel from everything she asks me to do. She didn't give me any choice when I was in high school. She had decided long ago that I would be studying in UP diliman like my cousins. It wasnt and still isnt my dream school. I remembered the day of the entrance exam she said, "its UP or nothing. you will not study anywhere but there. so better pass the exam." Good thing I passed, but too bad I didn't finish college. She couldn't blame me, it was never my choice.

• China
24 Aug 07
the worst thing is let me go to school. i hate study in a school, especially in a high school,but my mom often force me to study in school, although i work hard in my home and with a good marks.

• Philippines
24 Aug 07
I can't remember any worse thing my mom ever made except for giving me a sermon in front of my friends. I understand that i had enjoyed much, and i had exceeded my mom's limit that's why she do that. There is no regrets, not even feel sorry, i do understand the result of my act and my is just trying to discipline me. Instead of getting mad at her, nor blame me for the shame i got in front of my friend's i do thank my mom for that, coz i am now very much careful in following rules and that is for my own safety too.