Al Pacino...a living legend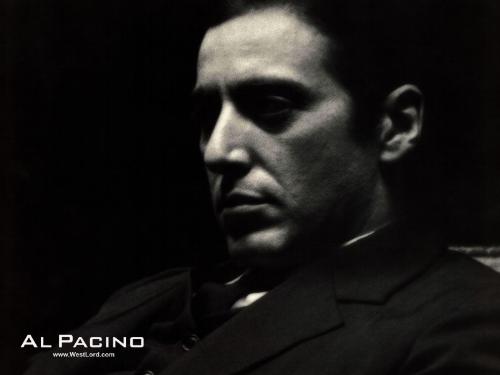 India
August 25, 2007 9:46pm CST
hi there,i am wondering why there is not even a single thing said or talked about al pacino here on mylot..come on people he is such a great actor say something about him..tell me about the movies you have seen starring him,why you like that movie and why do like him?..well i would say he is one wonderful actor you can always trust who will never let you down for his movies..i have seen many of his movies and with every movie i started praising him more..really..don't you think he is the one Hollywood star who has always been able to make him count amongst the best screen artists till now..?Godfather,scarface,heat,scent of a women,devil's advocate,the insider..name any of them..he has always been the best..and till today he is unbeatable..what do you say..??
3 responses

• India
26 Oct 07
Hi this is good see someone wants to discuss about Al pacino. He is a great actor with immense talent. I liked his role in Godafather 1 ehich is my favourite movie. His acting in that movie is simply superb. My favorite scene in that movie is where he tells he will kill solozzo and police captain.

• India
28 Oct 07
hi anand_cs..even i am glad to see someone enjoying his movies and appreciating his talent..godfather was a movie of its kind which made a history..:-)

•
26 Aug 07
He is a great actor I must say. But I am not really into the movies he has stared in. So I don't really think of him till his name is mentioned. I did LOVE him in Devil's advocate. Man he owned that role. I do think he is top dog for fabulous actors, he is clearly one all should strive to be, that is for sure.

• India
27 Aug 07
thanks for commenting on pacino sunshinecup;-)..yup he did great in devil's..like many others..and he is really a very good actor..

•
22 Nov 07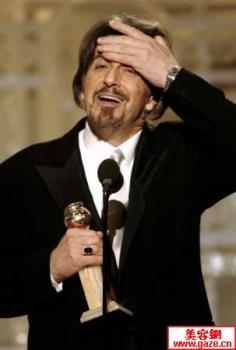 I like Al pacino very much. He definitely is the best actors i have seen. None of his films has ever let me down. Of all of his movies, i like Scent of a woman best. The classic dance with the pretty woman, his fantastic speech in the end, it's worth enjoying over and over again. Scarface,godfather,devil's advocate, tracy, Carlito's way, all of them are great too.