Women! Can you protect yourselves?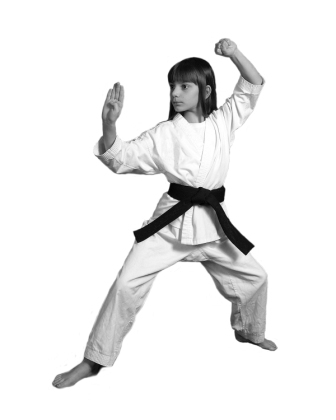 Uganda
August 27, 2007 3:32am CST
Everyday many newspapers report of an incident in which a woman was molested by five miscreants while she was returning home from having a dinner at her relatives home and so on.And many have gone unreported but can u overcome it if it happened to you and hit it were it hurts?
2 responses

• Philippines
16 Apr 08
i always plan on learning something new like muai thai but it never happened coz i don't have enough time lol i don't know some martial arts but i think i can protect myself by bringing a cutter with me


• United States
11 Apr 08
I think I can managed protecting myself if harm ever comes to me. I should probably take karate classes or some defense class to learn more about ho I could protect myself even better.