Goggle talk..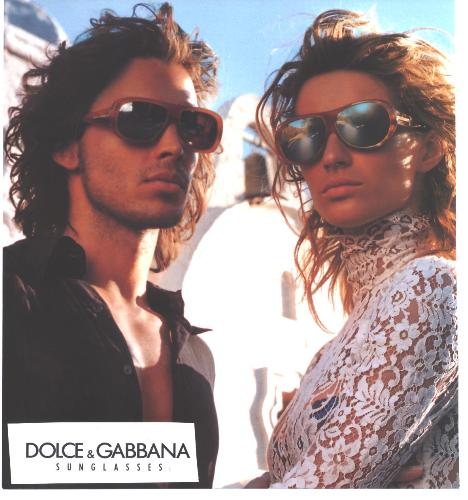 India
August 27, 2007 4:31am CST
hi there,do you wear goggles ..and which brand it is?why do you like to wear them?well about me i'll say i love wearing them..they are so protective from harmful sun rays and in my country sun is considered to be a big culprit for spoiling skin tone and beauty of many girls..LOL..and there is really hot in India and remains like that for like 6-8 months..so it becomes more essential to have some protection you see..what about your country..and your reason for wearing them..? or do you use them for beautification purposes only..well thats also cool as i too use them for that reason some times..do you have any eye-wear collection?
1 response

• Canada
27 Aug 07
In Canada we call them sunglasses, and I always wear them when I leave the house even if it is cloudly. I find that outdoor light hurts my eyes now and makes me squint. I don;t want to squint and get wrinkles and I don't want my eyes to hurt. I think its from ozone depletion and IV rays getting worse.