Has anyone had Lasik surgery?

United States
6 responses

• Hong Kong
27 Oct 06
i have three friends did and my brother also, all have good result after one month of the surgery, lucky!

• United States
27 Oct 06
Good for them. I've been thinking about it for a while but, I'm too chicken

• Hong Kong
31 Oct 06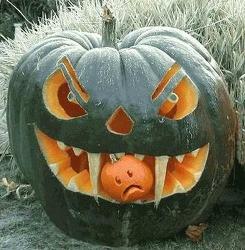 or you can try one eye first! it is better too to lower the risk

• United States
27 Oct 06
I had the surgery in early September. Because I am over 40, it's been a long road to recovery. My daughter had it done earlier this month, and she completely recovered in just a few days because she's young. Whatever the hassle, however, it's definitely worth it. I can see much better now than I could before with my glasses on, and today the doctor told me that I wouldn't need glasses at all any more.

• United States
27 Oct 06
It must be so awesome to be able to wake up in the morning and see clearly. I'm glad it worked out good for you. I'm just so afraid to do it. I keep thinking something may go wrong.


• United States
22 Mar 07
i haven't had it personally i am lucky enough not to need glasses or contacts. however i have known people who have and they say it's a miracle. i have heard it's pain free and you are changed for life, never worrying about your contacts again. there are several places around here that do it.

• Canada
7 Feb 07
I havent had Lasik surgery before but I want to get it done A.S.A.P. My eyes are really bad for a 20 year old. I hope that Lasik will help my vision problems.