Which car do you own??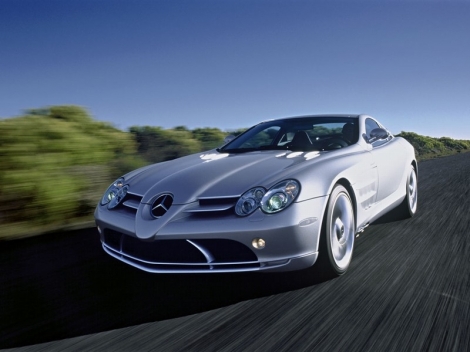 India
2 responses

•
31 Aug 07
Sadly I dont have a car at present, mainly due to lack of money, there getting way to expensive to own and insure. My first car was a Vauxhall Nova 1.2L great little car until someone decided to drive into the back of it, total write-off. Thankfully I wasnt in the car at the time.

• India
29 Aug 07
I don't have a car of my own, I have a bike though, its a TVS Apache.. My family owns two cars, both are Fiat, one is Uno and other is Palio.. Though I have access to both of them, I prefer my bike to both of them... My family's first car was Pal Padmini, it was the one in which the gears were besides the steering wheel, that was way back in the 1980s...