Money guide compilation for Runescape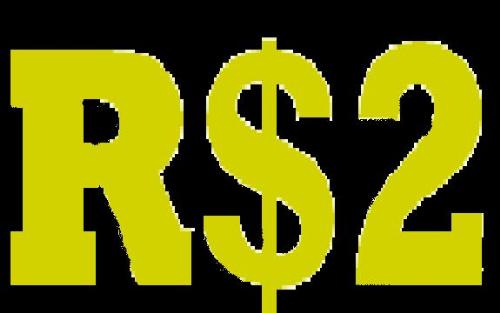 Australia
August 29, 2007 6:12am CST
Some may find making money on RS may be difficult at times, presonally, I found that after i achieved 50k, i found progressing in the money side easier. Now to get to 50k, it is probably easier to mine ores and sell them (coal is preferred, selling at 150-200ea). Once over 50k, I find that merchanting laws is the easiest way of making money. In the past 2 weeks, i have bought 100 laws at 500 ea, totaling at 50k. I have then sold these same 100 laws for 75k, which is an instant 25k profit. This, in my book, is by far the easiest way to make money once over 50k. Now to all who read this, if you have anything to add, keep this post going so that everyone in the runescape community finds making money a whole lot easier. Cheers.
5 responses

• India
29 Aug 07
True merchanting is the best way to become rich in runesacape. Get know the price of most popular item. Buy them in cheap rate. Sell them in maximum profit.

• United States
19 Oct 07
i high alch stuff. its alot quicker and gives u mage exp.