Tired of Goose POOP!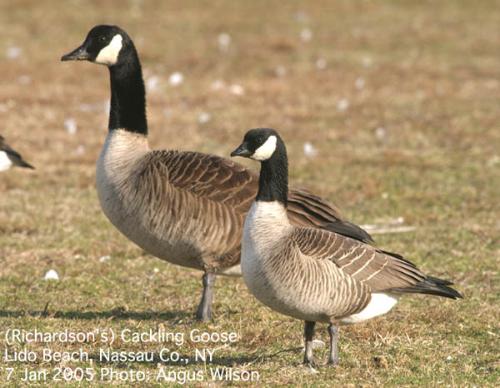 Canada
August 29, 2007 11:19am CST
I love my country and the animals that live here but those damn geese drive me crazy. I've been chased by one, they've attacked me in my car (they were taking too long crossing the road), stop traffic AND POOP ALL OVER THE PLACE!!!! This morning I get out of my car only to STEP IN GOOSE POOP. OH THE FRUSTRATION!!!!
1 response


• Canada
31 Aug 07
I never new either. I don't know if I should say eeewww or ask if it taste like chicken!