Do you really care what do you eat?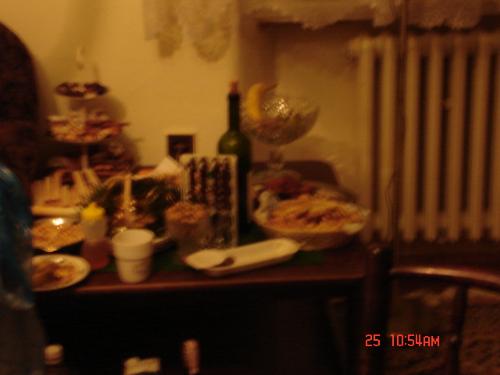 United States
August 30, 2007 12:04am CST
I just wonder if you go to the groceries store and buy all of those product from box or packages, do you look on the other side and see how many vitamins it has and what it really consist?Is it wasting time?Or should we more care about, what we really eat?
3 responses

• United States
30 Aug 07
I look at the side of food boxes sometimes to check the ingredients, but that's about it. I have a sensitivity to fake sugar, so I have to make sure that there is no fake sugar in the food that I buy. Too many times, when I didn't look at the box, I have ended up buying food that makes me sick. :(

• Philippines
30 Aug 07
It is important that you watch out what you're eating. From macrobiotics it is not advisable to eat food in cans. And importantly you should chew the food like it was put in a grinder. Fresh foods are more likely to be healthy thatn those canned.

• India
30 Aug 07
actually i don't care about my intakes like my mom cares about me..... i do eat food stuffs,whichever my mouth likes to taste as most...