Did your favourite team qualifed in EUFA Champions League Grups?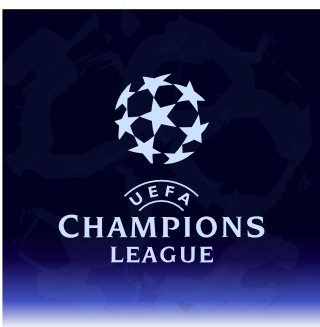 Romania
August 30, 2007 2:51pm CST
Do you have any favourite teams? If you have, is it in one of the grups? Does it have hard games to play? Let's talk about this!
6 responses

• India
6 Apr 08
yes its manchester united... yes they are through to the semis..

• China
9 Mar 08
yes ,i have my favourite team , it is Man United and Real Madrid ,i sorry to hear that the Madrid has been defeated 0-1 by Rome .fortunately, Man united passed the game ,i can still support it in the champions league

• Croatia (Hrvatska)
3 Mar 08
My favourite team is Dinamo Zagreb,from my home town.They almost got into UEFA Champions League group stage.They lost in the last round of qualifications against Werder Bremen.It would be so great to see them playing UEFA CL against the greatest clubs in the world next year (yes,I believe they can qualify).When I just imagine that clubs like Barca,Real Madrid,Liverpool,Milan,Manchester United,Chelsea and so on,can come to my town I feel great.It would be like a dream.It maybe sounds weird to people from bigger European countries where they can watch great football every weekend,but for me,where great football matches happens twice a year,it's like a dream. Anyway,after that loss,they played against Ajax Amsterdam and beat them(oh,yeah!) and qualified for the UEFA Cup group stage.In group,they were with HSV(lost 2:0),Rennes(1:1),Basel(0:0) and Brann(lost 2:1).That wasn't enough and they fall out from Europe.The only thing left now,is to wait next season and try again...

• India
15 Dec 07
yes real is my favorite team and i am sure they will take the cup to madrid