If you could start open your own business, what it would be?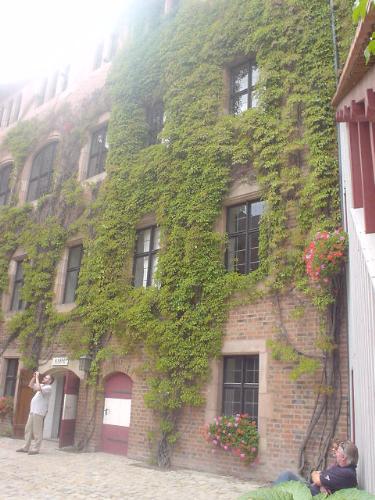 United States
5 responses


• United States
31 Aug 07
I think that if I could quit my job, and start a business, I would start a restaurant. I love to cook, and I would be able to employ people and help people at the same time. I would choose by doing something that I love to do. I would love to start a southern cooking place, kinda like a mom and pop kitchen. Thanks for the topic, I bet it gets a lot of peoples heads going.

• Philippines
31 Aug 07
I prefer a computer shop i really would like to have one but you must have a high money to start this bussiness. And i think this is the most profitable since many people today needs internet and many kids like to play online even a lan games is still a hit.

• United States
31 Aug 07
I would choose something that would bring profit,give people a decent place to work and help protect the environment. I already work for a company like that, but would love to have my own lol.

• Hong Kong
4 Sep 07
If I could open a business, it would be in the beauty industry. I would want to sell those beauty products which I personally try and think they are with good qualities and effective. And it would be interesting to source thing all over the world and sell them to people who need them. It's actually my dream *laughs*.