What Do U think Of Prince~ Planet Earth?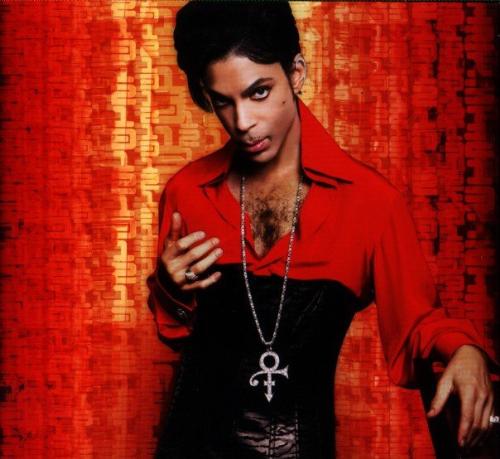 September 2, 2007 3:52am CST
OVER ALL RATING : ** 1/2 stars 1. Planet Earth*** 2. Guitar ** 3. Somewhere Here On Earth** 4. The One U Wanna C ** 5. Future Baby Mama*** 6. Mr. Goodnight** 7. All The Midnights In The World** 8. Chelsea Rodgers **** 9. Lion Of Judah** 10.Resolution** I really dont like this album pretty much as I did 3121. We waited all through 2006 for this mini tour promotion!! Well anway I really think "Chelsea Rodgers" is the best track on this album and also the best track he had ever written in YEARS & YEARS. What do the other Prince Fams think?
2 responses

• United States
4 Sep 07
I think this album is all over the place in terms of style. But I liked most of it. When "Planet Earth" started I admit I was worried...it's not that it's a bad song, it just wasn't what I was expecting. Then "Guitar" started and I was hooked. I've only gotten to listen to it maybe 2-3 times and I don't have it here with me, but I can think of three I really liked...Guitar, Mr. Goodnight, and Chelsea. Planet Earth and Lion of Juduh are good songs...just not what I would expect on a mainstream album. I'm drawing a blank on the others. When I get back, I'll listen to it again and comment on the other ones. At the moment I'd give it around a 6 out of 10 overall...but that could change once I listen to it a little more.

•
9 Sep 07
I wouldnt go calling planet earth an album. it really doesnt feel like one. its more like "one nite alone - piano and voice". "guitar" is one of the weakest tracks on there. "lion of judah" is just so annoying. "mr.goodnite" is a kind of funn-funny, ego song. F.B.M is like the "wow" track after Chelsea. the rest, i give them a pass. Planet earth - well, all i can say is the most serious tune prince has done since musicology's "dear mr.man". thank you for the response. I can see you're the only prince fan here that really gives a $hit! :)

• Japan
17 Dec 07
Hmm...seems this thread is a bit old, but oh well. I can't really comment as to whether Prince's new album is good or not, although a friend of mine wrote an interesting post in his blog. You can find it at: http://lart.ca/2007/10/10