Guys do really set standards?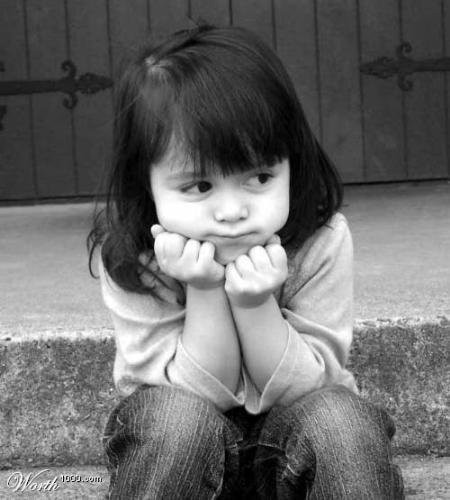 Philippines
September 3, 2007 9:48pm CST
i mean, i have this guy classmate at school... he told me once that he courted this girl and he really really likes her but she doesn't seem to make it clear to him what is her decision so he keeps on waiting for her even though it really hurts him to not know whether the waiting would all be put into vain... he even said something like he has "standards" in girls like this and that if the girl doesn't answer him for this time frame or something he's gonna give up on courting her... but in my classmate's case he even surpass his "standards" and still he waited because he really is into this girl... So does some guys really put some kind of "standard" and not wait for the girl they like? or maybe they just kind of...fooling around?
2 responses

• Canada
25 Jun 08
Setting standards goes both ways Royanne. You can't deny the fact that you also set standards on who you would accept or what type of guy will make you go head over heels, right. Guys on the other hand have preferences also on who to like and court. Now some may decide to court a lady for just a month and then if nothing happens, hell put his sights on another. This may be true but I honestly believe they are not looking for serious relationships. Just my two cents.

• United States
2 Oct 07
Guy's do have standards. And sometimes I think they go a little to far. My husband had high standards before we even started dating. And it was hard to live up to those standards.