If you were a color, what would you be??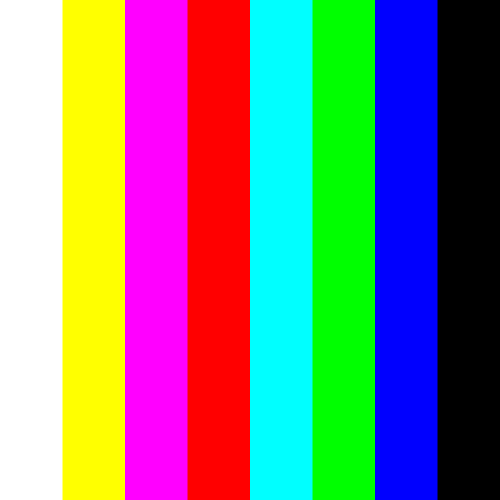 India
September 4, 2007 3:06am CST
Coulours can mean a lot of things and can influence people's behaviours. For instance red can be used to catch attention n symbolises love etc.. I am green.. because am used to living with nature,seeing vast areas of country side..and the very calm look of the color..
2 responses

• Philippines
5 Jan 08
If I were a color, I would choose a color red and green. I like green because it is calm to my eyes and it is a color of environment. I like color red because it is a brave color and a color of true love for me.

• United States
5 Sep 07
For me I have always loved the color blue. I think its so pretty and calming. I also like the color purple. I think the two colors go good together.