~What are the songs you usually play in your ipod?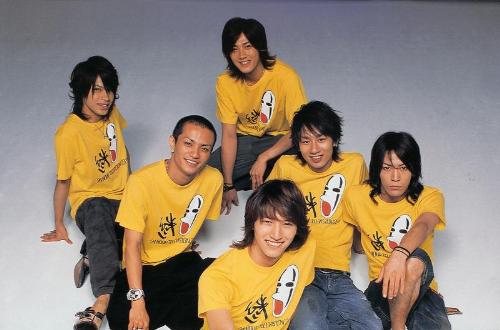 Philippines
September 4, 2007 7:15am CST
me, i usually play jpOp songs! i super love JpOp songs especially JE ones! But my most favorite is KAT-TUN! i always play their songs. almost 24/7! haha! the most played song of KAT-TUN in my ipod is yorokobi no uta[their new single]! and, i always listen to NEWS' songs[hoshi wo mezashite]. and, i always listen to Utada Hikaru and Yuna Ito. And also, i always play dorama osts like Hana Yori Dango, Gokusen and so on.=) I just love jpop!
3 responses


• United States
4 Sep 07
I have a really wide variety of music on my iPod, and I normally play it on random, so it jumps all over the place. Occasionally, though, I will pick just one artist to listen to, or, more often, a playlist that I've constructed. I have one that is all songs that make me happy, and another one that is all girl bands, which is a lot of fun to sing along with.