What kind of music are you listening to?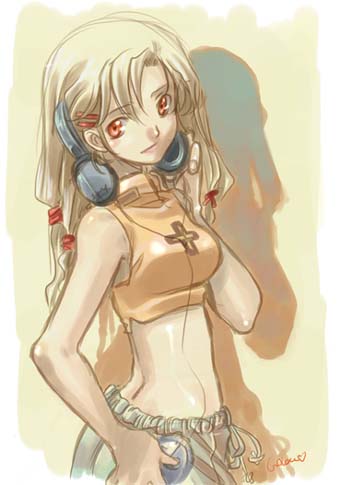 Poland
September 5, 2007 1:52pm CST
I like pop and r'n'b, but I also listen to indie rock or new metal. Honestly I can't understand people who like only one genre of music and refuse to listen to anyone out of it. Good music shoul always be aprecciated, no matter how they call it.
5 responses


• United States
5 Sep 07
I like to listen to any kind of music. I guess I can say that I'm the kind of person that goes with the flow, from classical, slow and mellow, jazz to rock or alternative music. I enjoy any kind of music :).


• United States
6 Sep 07
Hi, Pompon! I listen to all kind of music you can imagine and some kinds you can't imagine actually LOL. But my favourite is House Music. It's not just a music it's a sensation deep down in your heart it's not just a beat and samples it's a feeling it has got feelings but not everyone can understand it. There are two words about this music - DA BOMB. It makes you want more and more and you can party all night long listening to house music. My favourite producer - V-Sag, a great DJ ! "God is a DJ and House Music is our relligion!"

• Philippines
6 Sep 07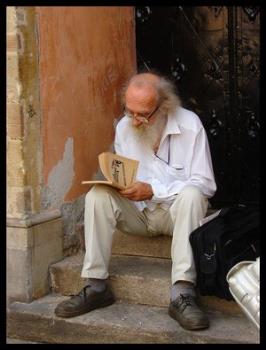 Hello pompon, I listen to different kinds of music. No matter what genre it is as long as the music sounds good to me I like it. I appreciate all of them and most of my collections, tons of them in my pc, are a mixed from classical, rock, reggae, pop, rnb, rap, punkrock, new wave, japanese, koreans and others. I like them all. :-)