how to reduce your problem.......?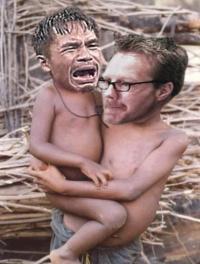 Philippines
September 6, 2007 1:16am CST
First if you have a big problem, try reduce it to small problem. If you have a small try reduce it to a no problem. Another way to reduce your problem is to recapitulate what you have gone through before, under similar or even worse circumstance; and how to have through your own patience, initiateve and effort, been able to surmount our then seemingly insurmountable difficulties. By doing so you will not permit your existing problem to drown you. and by seeing life in a new perspective you will be able to what ever problems that you may now face. You should realise that you have gone through much worse situation before that yuo are prepared yourself to face them squerly. On the other hand even if there is no solution for your problem,again why worry because worry connot contribute anything to settle you problem.
No responses