,,,Do you believe in life after death?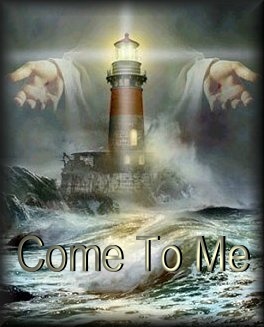 Philippines
September 12, 2007 12:06am CST
1 response

• Philippines
12 Sep 07
First, Yes I believe in an afterlife. But for us carbon physical bodies, we can not image what it looks like, since it is not a physical place. We can only feel it. Take away all your earthbound physical natures. Sight, hearing, touch, smell, even time and space. Then try to image what it is like, because all these things are of this universe. I believe our soul is energy set from a parallela universe called heaven. Souls can not exist here without a host we call human body. The human body is like an atronaut suit. Humans can not survive in space without one. Souls can not survive here with a carbon host. Why we are here, I do not know, but I belive that someday we will know the right direction but still will be unable to comprhend the reasons why. We are like fish in a tank, we have not yet learned how to open those portals yet, nor are we yet ready.