What is your favorite childhood memory?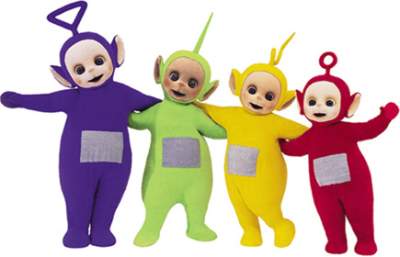 September 14, 2007 6:16pm CST
Mine is sitting with my brothers and sisters watching Buffy the vampire slayer. what is your fond childhood memory?
3 responses

• United States
14 Sep 07
Oh man. The 80s have some of my favorite childhood memories. I was a cartoon junkie when I was a kid. I used to watch the Transformers, Thunder Cat, The Legend of Zelda, The Super Mario Brothers Super Show, and that's just to name a few. I can also hear music on the radio and it takes me back. Poison was the first band I can remember liking, and I was three. The 80s also had awesomely bad clothes, but they still rocked in their own way. Jelly shoes were the best.:P

• United States
14 Sep 07
The best times on TV were spent watching Rocky and Bullwinkle with my brothers, although our parents found the show too irreverent to be watched, so we had to sneak that quality time in. Outdoor things were the very best, though: climbing trees and "teaching" our ducklings how to swim in the creek.

• Canada
15 Sep 07
I have a few favorite childhood memories. Some of the best are playing with my cousins at the park when my uncle was having his annual family picnic. We spent alot of time together growing up anyways but running around the park and playing tag and other games was really special because it was something we would look forward to as a yearly event.