500 posts by the end of August??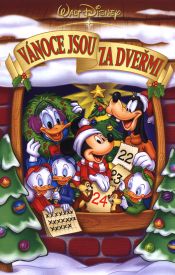 Philippines
September 15, 2007 11:32am CST
OMG!! i remembered commenting on someone's posts that my goal for August is to reach 500 post for the end of the August, i even remembered writing that i should be able to post at least 5-15posts for a day. But it's already halfway before the end of September, and I haven't reach even 100. haha, silly me... One goal not met.. Maybe i will try this September. My goal now for September,, is to be able to reach 150posts before or on the end of September. Then, the 500posts, that will be my goal before or on the end of the year.**********************I have learned that today, we have 99 days before Christmas. hihi.. Wow, it's Christmas once again. Then after Christmas, it's new year. New year means new beginning. ADVANCE MERRY CHRISTMAS!!!haha!!
2 responses


• Philippines
15 Sep 07
Hi quawertz! Oh, that is maybe because you are busy with other things but I guess, that is just being human. That happens to me all the time, when I set goals here in mylot, most of the time I am not able to reach it because sometimes the internet connection is really slow and most of the time I am busy with other stuffs. Anyway, Merry Christmas in advance. Take care and have a nice day.