What is the best movie genre ever?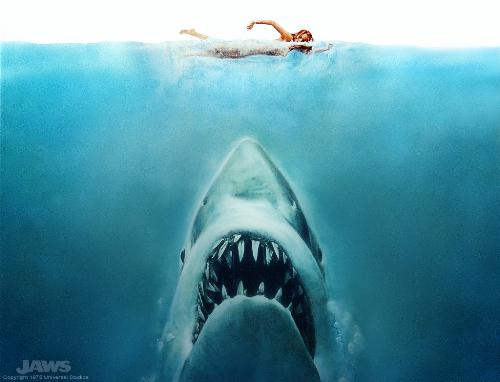 4 responses

• United States
18 Sep 07
well i would have to say for me comedy and romance stories.i love a good laugh and i love a good happy cry.

• United States
18 Sep 07
whats so strange,a good cry of happiness in a movie.when something really nice happens in a movie or a wedding or something i just start to get emotional and cry because i love to see happy endings.that what i mean by that.sorry.

•
18 Sep 07
no, it is me that worded myself wrongly! what i meant to say was that WE feel better after a good cry during a sad movie. Not that you were strange! i do apologise coming across all snotty!! I love a good weepy film as it makes me feel better. (but being a macho guy, i have to watch it in private!)

• United States
18 Sep 07
Horror, thriller and comedy

• United States
18 Sep 07
All genres are great. I can't choose which is the best. But I think that for the best box office,I would pick action.Every summer there is an action film that does well.I like all except horror and the 2000's versions of "romantic comedies".

• United States
17 Sep 07
I prefer comedies -- that have some underlying message.