What is your preference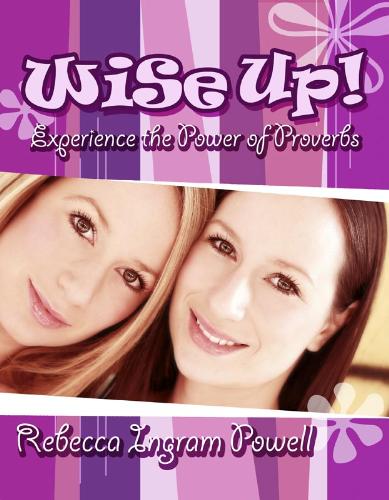 India
7 responses


• India
18 Sep 07
Hey, have you copy pasted the same message in all your comments,for those who have responded your discussion.. it seems/looks quite artificial.. Any how, as of this topic is concerned, i would prefer a girl of good nature, one who is ready to read and reflect the feeling of our mind and in short, who is easily adaptable. Beauty today,may turn something very Weird tommorow,and beauty is skin deep.

• India
17 Sep 07
I am already a girl. and I propose you for marriage. So, I don't want to know about yourself, I just want to marrie with. ok

• United States
17 Sep 07
IN the long run the wise wife will work with you to make life a success! The beauty of the other will fade over time anyway! I never look at the outer beauty because it is the inner person you will be be much longer. Beauty can be skin deep while a good mind will last a long time!

• Singapore
18 Sep 07
Hi brijlesh, I will choose wise and cooperative because beauty without brains is just like a vase. It is useless to have one.

• Australia
18 Sep 07
I note that you did not say whether the "beautiful" woman was in fact somewhat intelligent, idiotic, helpful, faithful, loving etc. Nor did you point out whether the "wise and cooperative" woman was attractive, a hideous ugly beast, humourous, loving etc etc. So, from the information that you gave us to debate I honestly could not give you an answer. I guess it would depend on which one I was in love with if I was in that hypothetical situation. As for choosing between beauty and wiseness this is all I have to say...A flower is BEAUTIFUL but its beauty fades in time; WISENESS continues to grow through experience.

• United States
17 Sep 07
Wisdom is more important to me, btwn the 2. But I prefer a nice personality over both.

• India
19 Sep 07
I am a girl, and if i choose then i choose wise and internally beautiful girls. thanks