Are you happy in your job?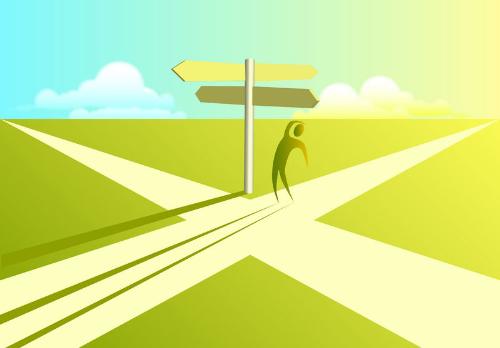 5 responses

• United States
25 Sep 07
yes im very happy with my job,im a stay at hom mom of 3 small babies and they are my pride and joy.yes it can get to you sometimes but every precious moment i spend with them is such a beautiful blessing to me.they are my angels.i also do peoples hair at my home too and i love it so much,i had my own salon 6 years ago and it was cool.

• United States
27 Sep 07
yea i had my own salon for 5 years and then i had to sell it because my partner was moving and so was i ans i was getting married too.but i will have another soon.scotland sounds great to visit,i bet its pretty there.take care.pattie


• United States
17 Sep 07
Personally I enjoy the job I am at now. The only draw back I find to it though, is the pay. For doing what I do, the company I am with pays $3 less than the average job of this type, so I am considering finding something at one of the better paying places. But if not, I could find myself sticking it out where I am at now. For me, customer service as in answering phones, and inputting information, is where it is at.

• United States
17 Sep 07
I love my job! I am a first grade teacher at a private school and I love every minute of it. This is what I want to do with the rest of my life! Of course as the years go by I would like to move up to administration, but only if I could teach also. The education of six year olds is fresh and new everyday, they are like little sponges and want to know aboout everything!

• United States
17 Sep 07
I love my job. I'm a preschool teacher, and it's been the best and most rewarding job I've ever had. It can be mentally and physically stressful, but I couldn't imagine doing anything else right now. I'm not too crazy about the people I work for, but my class makes getting up everyday worthwhile.