What is your thinking about smoking.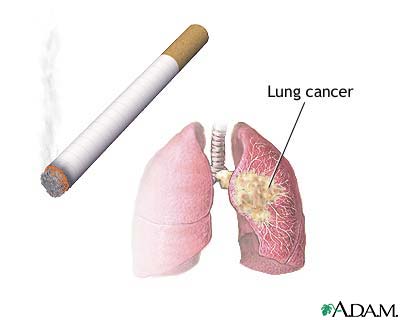 India
8 responses

• United States
18 Sep 07
As an athlete, I don't really consider even the remote probability of tinkering with the idea of ever smoking, since I truly feel that such a vice, to my mind, would not actually do any good to me; it would only be very detrimental to my health, to be sure. That being said, though, I must say that I perfectly respect those who opt to smoke or the smokers--chain or not--because I believe that they are simply exercising their right to choose what they perhaps believe would be best for them. After all, it is perhaps undeniable that nobody has the right to dictate on another what would be best for him/her. However, if those who smoke deliberately try to puff out smoke directly into my face, I would absolutely be infuriated and I would certainly vehemently reprimand such smoker obviously because apart from becoming a passive smoker suffering the deleterious effects of his/her smoking, I feel that such an evidently detestable act is simply very rude. So, in the end, though I don't smoke, since I'm perfectly aware that it clearly has negative implications, I do understand and respect those who choose to smoke.


• India
19 Sep 07
hi friend, I agree with you. Thanks for suggestion.

• United States
20 Sep 07
I find it terrible. I even find consuming alchol terrible.

• China
20 Sep 07
i am a chain smoker,and many people advice me to leave the smoking.i know that it is hurt my health,but i try many time and can't quit.i have eat some medcine, but no use.now, i decide to try again .now i only 30 years old,i won't hope die at 40 years old.so,we can eat somthing instead of smoking.probably it si a good way. good luck, for you and for me health.



• India
19 Sep 07
Smoking is very bad habbit, you must quit this, otherwise I don't marry with you.