Do you like Siggy Tags...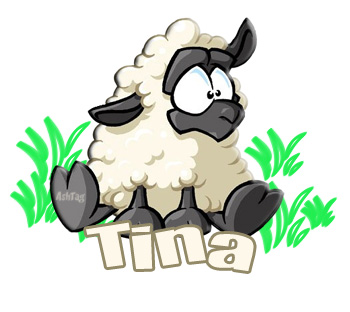 United States
September 18, 2007 4:55pm CST
Do you like signature tags? Do you collect them? I love them. I have a whole folder full and join groups for them from time to time. I think they are so cute with my name on them. I've also gotten some for friends. I don't know how to make them but might learn one day. The one posted is one of my favorites. Do you know how to make them? Do you have a favorite or something you'd like to see with your name on it? **AT PEACE WITHIN** ~~STAND STRONG IN YOUR BELIEFS~~
9 responses

• Canada
19 Sep 07
I have been making them for the last 3+ years and I still can't get enough of them. I have tons and tons of them. Most of mine are more on the adult side but I do have some cutesy ones LOL. If you ever want to learn to make them I can help with tutorials and such I used to teach the Paintshop pro and have lots of tutorials. So pm me if you'd like them ok anytime.

• United States
19 Sep 07
No i do not collect them, actually i have never thought about it..Sounds like a really fun thing to collect however...

• United States
19 Sep 07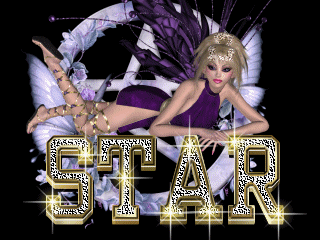 If they are made well than I really like them. I don't collect them anymore, don't have the space for it on my computer, but as it stands right now I have thousands of them..lol I learned how to make them a few years ago, and it's rather simple to do once you learn the program well. I've attached one that I made for my Mom awhile back.


• China
19 Sep 07
You can make signature tags with some softwares.

• United States
19 Sep 07
i make and create them all the time and such. i even personalize them and everything for people sometimes and take requests. so thats kinda cool. i design them myself and do graphic design so its kinda cool that i can actually make the picture also and then the siggy and everything else which is a bit more than some others. Peace Out ~*~J_Dawgs~*~

• United States
19 Sep 07
I think I know what you are referring to, twoey, but I will have to see your example to be sure. Anyway, they sound like something it would be nice to have.

• United States
18 Sep 07
I have 5 that aol allows me to creat. I've run thru a few, I enjoy having my little fun with people. My current one is: Never do anything you wouldn't want to explain to the paramedics Another one I have is: "The sign said 'Bridge Construction,' not 'Bridge ends and will drop your car in the river.'" Yet another one I like is" A fine is a tax for doing wrong.  A tax is a fine for doing well. I use that one during tax season. I have one I use on my aol cat message board. Its actually a quote from another member of the board that I liked so much I asked if I could use it.