Nasty Neighbors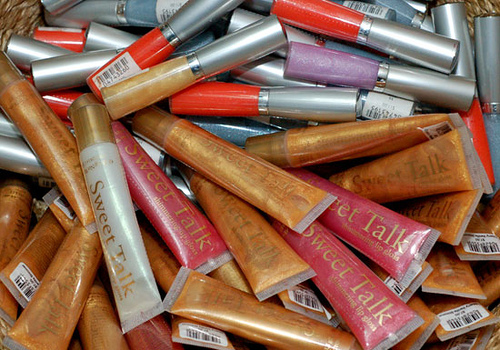 United States
September 20, 2007 7:50pm CST
I just finished watching this episode from yesterday and this is one of the most crazy stories ever. This lady swore her neighbor was the problem and they had an ongoing fight, but then it turned around that this lady and her family were against the whole neighborhood. Now my question is, do you have horrible nasty neighbors or do you actually get along with them?My neighbors aren't the nicest people ever, I really wish they hadn't moved in two years ago. They leave garbage all over the place, they put garbage in my yard they throw things in our yard and we think they stole some stuff out of our yard.
4 responses

• United States
21 Sep 07
I don't really talk to any of my neighbors except for one family, but for the most part all of our neighbors are pretty good. There is one family that nobody in the neighborhood really cares for, but I guess that's going to happen almost everywhere you go. We don't have any horrible neighbors though.

• United States
21 Sep 07
It's good to know you don't have any bad neighbors. Is there a reason no one likes the family? Did they do something wrong?

• United States
21 Sep 07
Right now we have good neighbors. the people across the street are quiet and keep to themselves. the people to our left are an elderly couple that adore our kids and treat them like their grandkids. my kids always go over to say hi. (and get chocolate chip cookies) the house to the right of us is empty right now, so who knows what kind of neighbors we will get. hopefully they will be a nice younger couple that has kids close to our kids ages. ah, one can only hope. i only saw a little part of that episode of dr phil. i'm so mad. it used to come on at 11 am here and i would get to see it. now it comes on at 3 pm and i spend a better part of that hour getting the younger ones ready to go pick my oldest up at preschool. oh well, i guess i could use that vcr thing and tape it.

• United States
21 Sep 07
You're lucky you have good neighbors. I have to say, sorry for the picture, the wrong one got uploaded, I had to explain that somewhere...


• China
22 Sep 07
I am happy that my neighbours are nice and kind. We have a very good relationship and respect each other. It is really important to have a happy relationship among neighbours. It makes you feel good in a harmonious atmosphere.