hrithik roshan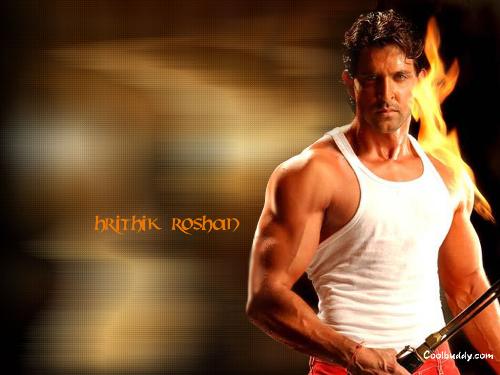 India
September 22, 2007 8:28am CST
i know that you all like our cool dude hrithik roshan.......he is the most muscular person in the whole of bollywood.....the picture which has been put shows the kind of cooool body & muscles he has......dont you'll think so.... Hr!tH!k Ro$h@n!$ tHe Be$t!!!!!!!!!
3 responses

• India
22 Feb 08
Yes he is really good. I really liked him in Dhoom-2. I think he is the best actor and dancer in bollywood.But the movie which he has done recetly I don't like it. Jodha Akbar, I don't think he is looking good in that movie.But otherwise he is great.

• Malaysia
26 Sep 07
hey pandyashiv,is hrithrik roshan still in the business?he hasn't been acting for a while,has he?I've seen some of his movies.He's not the only muscular person in Bollywood,that's for sure but I don't know about him being the MOST muscular.I guess he is!

• Uganda
22 Sep 07
Frankly, the man is cool-he has a complete full body and i think, there are just very few people that look lke him-wonder what the women think about him or what he thinks about women!