The Pros and Cons of Big Companies Versus Small Companies

Bulgaria
September 23, 2007 8:40am CST
What are the advantages and disadvantages of working for big companies and for small ones? I know people who will never work for a big company because they say you get lost there. What is your opinion? Does the security of a big company help or is it more an attempt to suffocate you?
2 responses

• Canada
25 Sep 07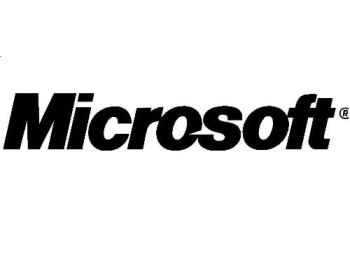 The atmosphere at a small company is friendlier and workers feel like they are members of the same family. Big companies are less likely to go out of business overnight, so that offers some kind of security. Though, this security does not necessarily imply job security. Big companies, at least in North America, are so impersonal and they will not hesitate to lay off many people just because they did not meet their goals (and not even because they are loosing money).

• Bulgaria
25 Sep 07
I get your point. I also have the feeling that in a big corporation there is no relationship between how much one works and what he or she gets. I also know of cases when talented people were dismissed from corporations due to ridiculous reasons. And I think this applies to corporations all over the world, not only in North America.

• Canada
25 Sep 07
Well, I think in many companies, big and small alike, the appreciation is not related to talent and devotion, but to how friendly the employee is, how funny...The phenomenon might be more frequent in bigger companies due to the loose human relations in such organizations.

• Mauritius
24 May 08
One thing you have rightly said, big company has a better market share and market value. Therefore there is lifetime cannot be questioned easily. Whereas small companies see much more ups and downs and are thus, more prone to failure. When you form part of a big company, it is sure that you are in a better position for you get a recognition based on the company's image. But in the huge management hierarchy, locating thyself will be quite difficult and your opinions may not have great importance. Whereas in small companies, you are much more valued for the employees are the key to the survival of the company. Well it depends. Large company, thus, provide security and small companies, thus, provide value for your presence.