You prefer watching movies at the cinema or at home?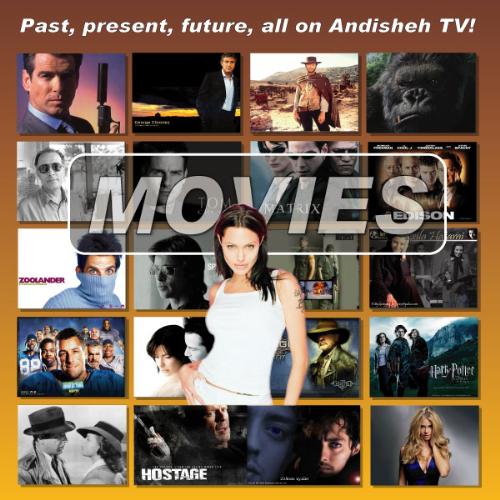 India
September 24, 2007 3:30pm CST
I love to watch the movies on big screen as well as DVDs. Whenever i have free time like summer vacations from college, me and my friends go out to watch a new movie at the theatre. The big screen is the best, clear sound and digital quality makes it really special. That being said, i would also say that DVDs really are very good too. Sometimes i like to be in the bed on sundays and vacation days and DVDs are the best at that time. Also movies sometimes are censored at the theaters, so if I know a movie is a little too violent or might have some adult material, then I would rather watch it at home since sometimes if those scenes are completely cut out you might miss some important info that would spoil the whole movie experience. So what about you? Do you prefer watching movies at home or at the cinema?
4 responses

• India
24 Sep 07
I'd like to enjoy the movies in theatres.It gives you that thrill which we don't get at home with all that rocking sound inside the theatre.We also get to eat tasty popcorns and great coffees.I usually go out to watch movies on weekends but not too often to bust some stress.

• India
25 Sep 07
Thats what i was telling the person above your reply. The digital quality picture and the surround sound really make the experience truly fantastic. Yeah popcorns and coffees and burgers are all there to add to the enjoyment and its even better when i'm watching the movie with my girlfriend.

• United States
24 Sep 07
That would depend on the movie. I am glad I watched Born on the fourth of july and Schindlers list at home. I cried through most of the movies and I don't like to cry in public. Otherwise I do enjoy going to a movie at a theater.

• India
25 Sep 07
Thtas funny, do you really cry that much, seems like you are very emotional at heart. So you cry at home, what the reaction of your family members, they must be smiling all that while.

• United States
24 Sep 07
It depends. Bieng at home is cozy and comfy but if you need to get out the movies is nice too. Some movies just have to be watched at the movies, likes transformers. I did not know they modified movies at movie theater. Thanks

• India
25 Sep 07
Yeah some movies are just to be watched on the big screen. It was amazing experience watching The Transformers on the big screen, it looked awesome. I watched it on the DVD again as well and i could feel the difference that i felt in theatre.

• India
24 Sep 07
Yes I prefer to watch movies in cinema halls, but it may also depends on my budget. thanks

• India
25 Sep 07
Everyone keeps an eye on the budget, no one would go out to watch a movie at the theatre without any money. Theatre offers high quality Digital surround sound so its really worth it.