Disturbia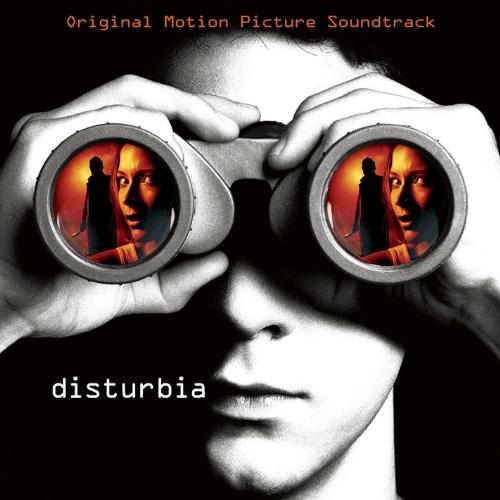 Tokelau
September 25, 2007 8:20am CST
Recently watched the film Disturbia and didn't think it was that great. There was a lot of hype but it turned out to be quite rubbish. What do you think? Let me know.
3 responses

• United States
4 Oct 07
i watched it with my kids a few weeks back and loved it! I thought it was a very good movie....

• Tokelau
4 Oct 07
Maybe for your kids it would be good. Wait how old are your kids? Quite a obscene movie for kids don't you think?

• Lebanon
2 Oct 07
disturbia was a very good movie will all suspense and great acting performance but i think with all that hype and encouragement ur friends gave u has given u the thoughts of a miraculous movie or a super movie but if u r watching disturbia without anyone giving u opinion, u would have rly enjoyed it

• Tokelau
4 Oct 07
No i don't think so. My friends may have over exaggerated slightly but i'm a movie buff and know a good movie when i see one. It was a waste of time. Cliched and boring.

• Northern Mariana Islands
26 Sep 07
Hi lexridley, the movie was good, the movie had a simple plot, i love the scene when her lovely co-star had a party and he had to put 2-piece speakers while booming an old classic tune to annoy everyone, but the movie did have some suspenseful moments, not a date movie thou -Peace:0

• Tokelau
4 Oct 07
I thought that would be a childish thing to do in that circumstance. And i think the plot was too simple.