car or bike??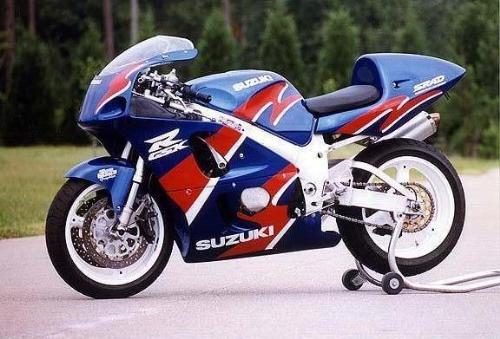 India
6 responses


• United States
11 Oct 07
I live 30 miles from town but If I lived in a city, I wouldn't even own a car. I would ride an electric bike.

•
8 Oct 07
oh come on people we all know bikes are way better...cars are just like transportation, theres absolutly nothing like riding a bike...and its not just the speed although that helps it everything about it

• Philippines
3 Oct 07
I will prefer car more than bike. I know how to ride a bike. And i also know its limitations. For me, car is more fashionable more convenient and you can hitch more than a bike can do. Although it is much expensive, and yet it is worth it.

•
1 Oct 07
I love the look of motorbikes, and would dearly love to own one, but I think it would have to be in conjunction with a car. I would need a car to travel to and from work, as I need somewhere to put the papers, files etc that I always end up bringing home, and shopping etc.