Do you?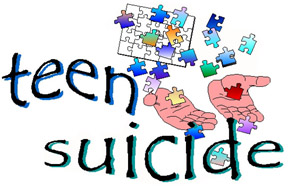 United States
September 27, 2007 10:12am CST
Do you know anyone who has committed suicide? Did they leave a note before they did it? I knew three kids that did it, my mom's friend's son, a boy that went to school with my brother walked out in front of a train because everyone kept calling him a homosexual and wouldn't accept him for who he was, and a girl that I was friends with, her cousin shot himself in the head.
1 response

• United States
28 Sep 07
I know "of" a few people, but no one that I knew personally. One of my neighbors down the street did, he left a note. And someone that went to my high school did.