Has anyone heard of www.mysummerdays.com?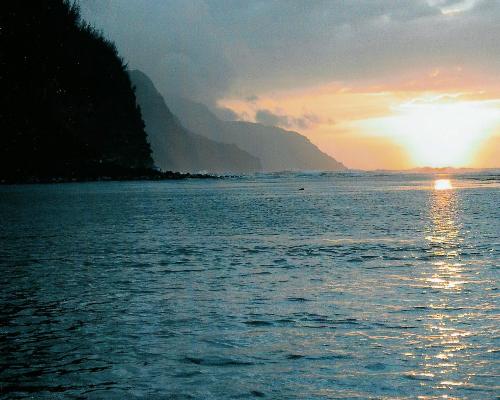 United States
September 27, 2007 2:29pm CST
I got this phone call saying I won this vocher for a survey i filled out. In this voucher i got a free stay at a hotel free tickets to orlando studios, disney land, or a rental car. A free Gambling cruise, and A free cruise to the bahammas with a three night stay there. They needed a credit card to verify with a recorded phone call so that we both wont get screwed and we had 18 months to use it, or we could of got it extended. My fiance turned it down saying it was a scam all we would of had to pay was 298$ and tax on the hotel stay which was 8-12$ a night. what do you think? Have you ever heard of it? Has anyone done it? Did we just pass up a good opurtinity for a good time?
2 responses

• United States
28 Sep 07
I haven't heard of it before... but I think you were smart to turn it down. Any time you "win" something ... and have to give them your credit card #... it's probably a scam.

• United States
28 Sep 07
Yea im glad too. It would of pissed me off if i did it and it was a scam. There is to many scams out there and I wish someone would do something about it.

• United States
27 Sep 07
It is a scam! For one, they don't have a real website (check it). And for two, they get your credit card details, take money, and never stop! I did something similar and BOY was it a pain to get my money back. Your fiance did the right thing. They do send you a bunch of stuff, papers and all, but if you try to book anything, no one knows what you are talking about. Just remember, if you really WIN something, it doesn't cost anything. I learned that the hard way!

• United States
27 Sep 07
Yea your right i checked it out and nothing came up unless i heard wrong (i could barly understand him when he said it) but yea i know it was a scam just part of me is still wishing for those cruises and stuff. It is my dream to go to flordia (among other places) OH WELL on day we will go and pay ourselves. *sigh*