which country you will prefer for vacation in asia??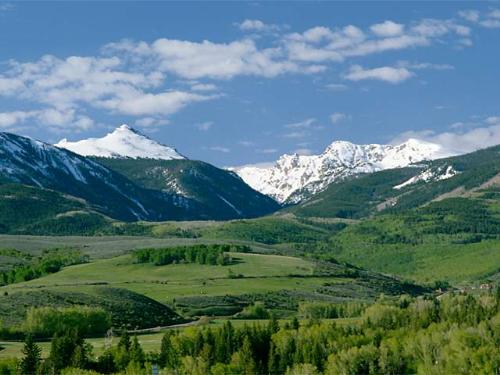 India
September 28, 2007 12:15am CST
In my opinion india is the best destination for vacation.It is also rated as the best place to visit in many surveys.It has a divine culture,beautiful heritage sites,beautiful beaches etc.If you have visited any asian country,share your experiences with us.
3 responses

• Belgium
10 Oct 07
I'd say thailand as is has the best tourist infrastructure, friendly people, excellent food, relative stable government (although lately that is questionable), beautiful beaches & islands. It's due to it's buddhist religion not too restrictive and not too narrowminded compared to the muslim countries around it like Malaysia and Indonesia. It's in general safe of course thieves and con-people are everywhere in places with tourists.

• Belgium
10 Oct 07
Oh and Japan of course that is a very safe place except for earthquakes but it has also an interesting culture and excellent cuisine

• Netherlands
28 Sep 07
Hi Ravorocks, I'd like to visit Thailand, Malaysia and the Phillipines, and also Singapoure, HongKong, India and China as the last once because these are huge countries and you cannot make and see all of these in 1 only trip. TheFortunes