How do you like the force of the water in your shower?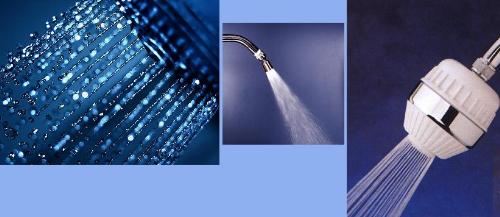 India
9 responses

• India
1 Oct 07
It's actually all that you have mentioned. When I am washing my hair, I have to have it gushing out with force and on face I want it mild and so on. So, I always adjust the force of water in my shower. During summers, I like it heavy. smiles..



•
1 Oct 07
I like mine on a power shower setting which I suppose is between medium and a forceful deluge. It refreshes the skin more. By the way, Balasri, I'd like to point out my discussion to you about Roz. Not good I'm afraid but I thought you'd like to know and join our prayers and candle burning. http://www.mylot.com/w/discussions/1291549.aspx Thank you. Brightest Blessings.


• United States
1 Oct 07
A good, almost-hot blast... its getting colder here this time of year, and I like to stay warm! Then its into flannel, socks and snuggly robe, even in the morning... I cool down slowly so I don't get a chill. It takes a bit of planning, but its one of my favorite things!

• India
1 Oct 07
I remember this when I read your response. David Von Pein says: "LBJohnson had a super-powerful shower head installed in the family residence at the White House. The water pressure was so high in Johnson's shower, it could practically knock a person off their feet. LOL!"


• Netherlands
3 Oct 07
Balasri, I usually start with the medium one and change it into the deluge later on, to end with the soft :) TheFortunes

• Malaysia
6 Oct 07
Most of the times while showering with cold water I prefer the falling of water like rain. The morning cold showering with moderate fall of water could always make me energetic and pleasant to start a new day. While it is cold in the evening I love to take warm water shower with a forceful deluge which could give me the feeling of real massaging to get rid of the fatigue after a whole day work.