are you made for each other???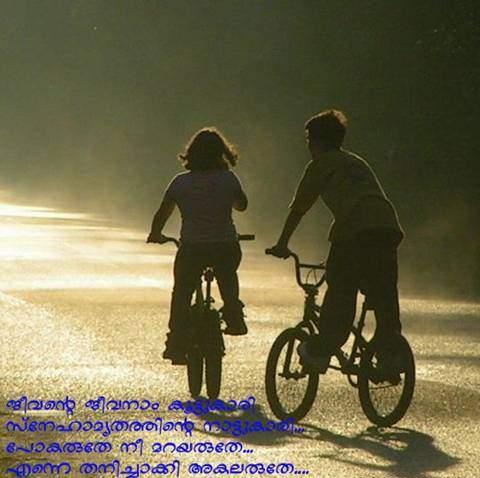 India
September 30, 2007 9:54am CST
when you sit with your lover do you ever feel that you are made for each other how many hours do you love to spend with them ofcourse i know it would be a life time but still tell me in no how many hours suppose you see them at a park how many hours would you sit along with them there
2 responses

• Philippines
1 Oct 07
I think so. We've been married for couple of years now. We have children of our own, few properties, and plans for the future. Our relationship is going stronger everyday. Our love still keeps growing. We do encounter a lot of problems. But we are able to find the solutions together.

• India
1 Oct 07
Now thats what i call a tactical response ,you not only justified your view point but put yourself as an example,good job

• United States
30 Sep 07
I feel me and my husband were made for each other. We are complete opposites. But I think that's what I love about him. I have a lot to learn from him. And if I saw him at the park, I would probably sit with him as long as he wanted to.

• India
1 Oct 07
wow!! that was a nice reply from your side so thats the way it goes opposite poles always attracts