which year is the best of your life?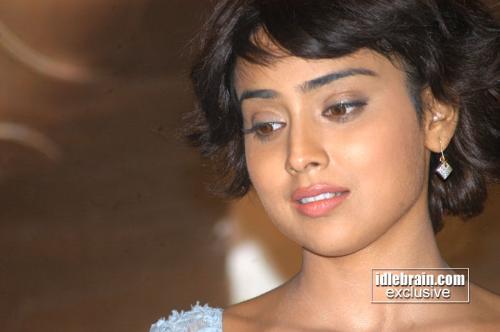 China
September 30, 2007 11:03am CST
for all persons there would be some years which will be like milestone in his life,this is to discuss them,which year u consider best of ur life and why?i consider 2007 is best of my life .and that bcoz its my life deciding year
2 responses


• United States
30 Sep 07
Well, my life is still short and many important milestones are still ahead of me I hope. Thusfar, my greatest year though has been 2002. I turned 21 that year, and met a lot of my best friends and got to work with many of them and experienced many new and exciting things. It was definitely a turning point where I felt that I was on my own path and life would be whatever I make of it.